Rural Properties for Sale in Tasmania - Australia
19 Rural Properties for sale in Tasmania
Tasmanian Immigration Agent Introductions
Featured Listings
ENCHANTED FARMS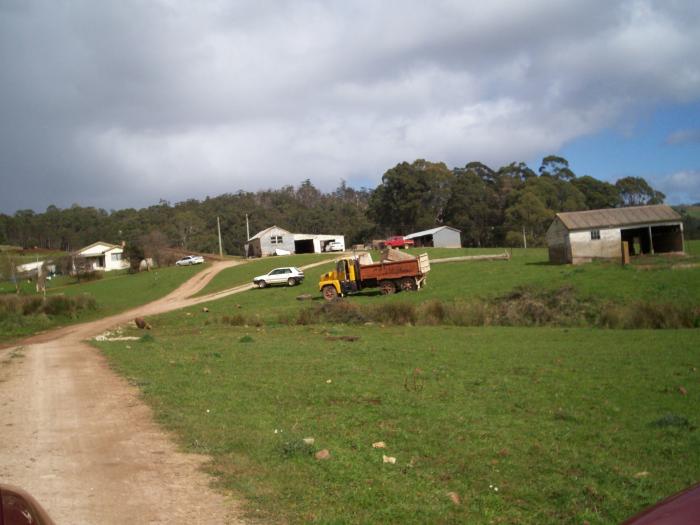 FORTH, TAS$ 850,000
ENCHANTED FARMS. Freehold sale set on 70 acres is this prime agricultural property and home. Situated at the village of Forth. Red soil, natural spring...
[
more
]
EUCLYTPUS TREES ON 100 ACRES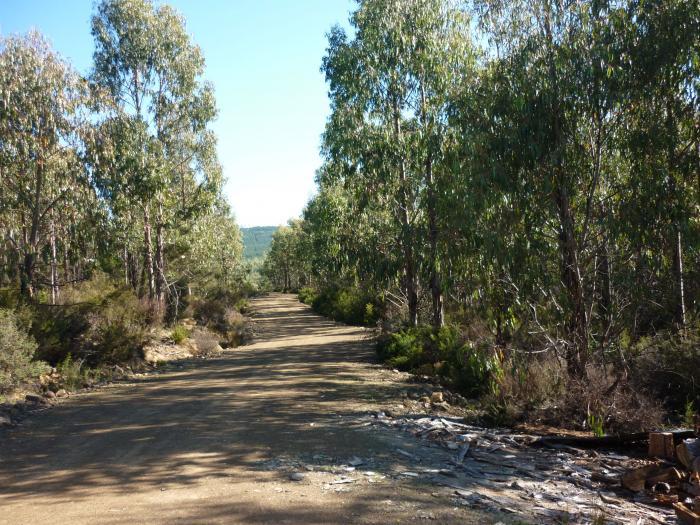 MOOGARA, TAS$ 250,000
EUCLYTPUS TREES ON 100 ACRES at Moogara near new Norfolk. The land is 70% cleared with replanted euclyptus trees for Forestry Tasmania.Growth time of the...
[
more
]
DO YOU NEED SPACE? PRIVACY? ON approx. 25 ACRES !. COUNTRY HIDE AWAY.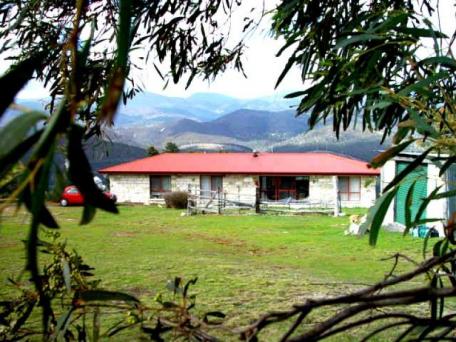 BOYER, TAS$ 250,000 to $ 450,000 approx
YOU HAVE 3 OPTIONS TO INVEST ! Option 1- HOBBY FARM home on 10 ha. ( approx. 25 acres) $ 385000, Option 2- Farm + home+ on 3 titles - 326 acres at...
[
more
]
View:
or for specified parameters use the search box on the right hand side of the page.
INBIB boasts Tasmania's most diverse selection of Tasmanian Land for sale, we focus on the international market through our network of 300 plus overseas immigration offices. Our member Real Estate Agents, business brokers and immigration offices work hand in hand to find buyers for Land. We are pro-active with our real estate search strategies. The majority of Australian real estate websites are in our opinion basically nothing more than storage banks. Our service entails facilitating the whole immigration process and assistance with the property search for our skilled and business visa clients, for the most part we introduce a "cashed up" or asset qualified buyer. Each new listing generates an automatic submission of the listing details to each of our 300 plus offices. We do not lose sight of the local and interstate market and we consistently market our service through Real Estate for sale catalogues, Newspapers, Radio and of course the internet with our high rankings.
We market vacant residential Land for sale to overseas foreign interests which allows the sale of land without visa conditions providing the sale meets foreign investment review board (FIRB) requirements and the primary condition being the commencement of a new dwelling within 12 months of the residential land purchase.
Go to: