Businesses for Sale in Tasmania - Australia
213 Businesses for sale in Tasmania
Tasmanian Immigration Agent Introductions
Featured Listings
ALLY + ME Women's Clothing, Accessories Centrepoint Hobart
HOBART, TAS$ POA
ALLY + ME Centre point Hobart Ally + Me is a small business located in beautiful Tasmania, Stocking natural fibres, ethically made and good quality...
[
more
]
Cafe & Coffee Shop & Dine in Hobart $68,000 wiwo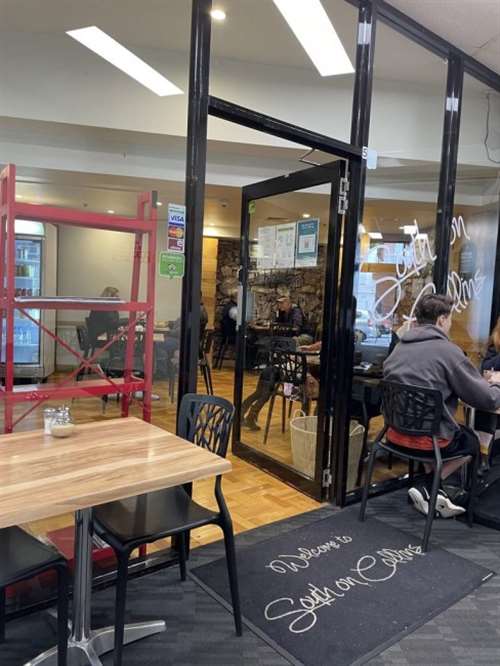 HOBART, TAS$ 68,000 WIWO
Café & Coffee Shop Hobart Operated for over 7 years. Same owner for Past 4 years. Seats in and outside In Hallway - Includes all equipment - Long...
[
more
]
Jewellery, fashion accessories and clothing Centrepoint Hobart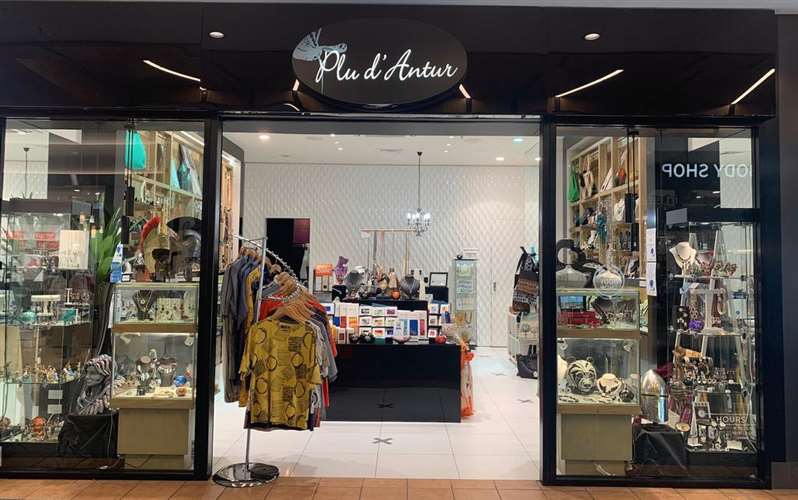 HOBART, TAS$ 50,000 WIWO
• Plu d'Antur the business has been in operation for 17 years • Market focus has been on women's jewellery, fashion accessories and clothing, with some...
[
more
]
View:
or for specified parameters use the search box on the right hand side of the page.
INBIB boasts the best selection of Tasmanian businesses for sale, we focus on the international market through our network of 300 plus overseas immigration offices. Our member Real Estate Agents, business brokers and immigration offices work hand in hand to find buyers for businesses. We are pro-active with our business search strategies. The majority of Australian business and property websites are in our opinion basically nothing more than storage banks. Our service entails facilitating the whole immigration process and assistance with the Business and property search for our business visa clients, for the most part we introduce a "cashed up" or asset qualified buyer. Each new listing generates an automatic submission of the listing details to each of our 300 plus offices. We do not lose sight of the local and interstate market and we consistently market our service through Business for sale catalogues, Newspapers, Radio and of course the internet with our high rankings.
If you are the owner of Caravan Parks, Farms/Acreage, Hotels/Motels, Manufacturing, Newsagencies, Post Offices, Retail, Service Stations, Services, Small Business or Tourism/Leisure then please contact us and we will offer you Australia's most exciting marketing options.
Please remember when searching for businesses for sale that in some cases financial information may only be released upon the signing of a Confidentiality Agreement. If the type of business or property that you are interested in is not listed, please submit a request by contacting us.
Go to: