Residential Properties for Sale in South Australia - Australia
30 Residential Properties for sale in South Australia
South Australian Immigration Agent Introductions
Featured Listings
Private sale Port Germein-Land for sale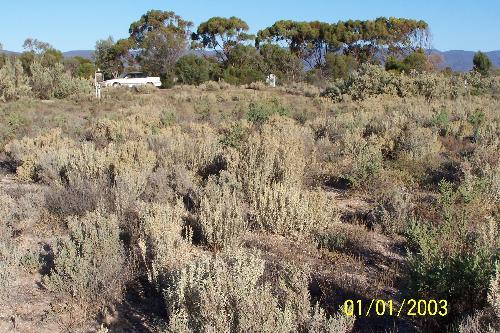 PORT GERMEIN, SA$ 45,000
Residence Type: Land Only - 0 bedroom, 0 bathroom
This property represents a great opportunity for those wishing to relocate closer to the sea. Port Germein, just fifteen minutes from Port Pirie and about...
[
more
]
Property & Land in Penola ABM ID #5003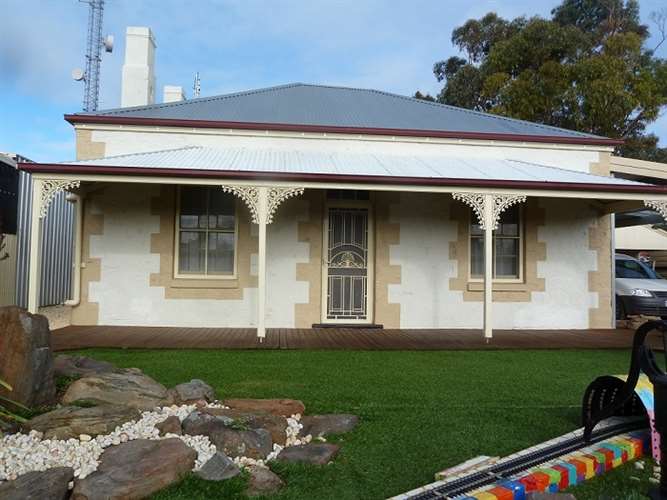 PENOLA, SA$ 650,000
Penola is a town in the Australian state of South Australia located about 338 kilometres southeast of the state capital of Adelaide in the wine growing area...
[
more
]
4 BEDROOM EXECUTIVE STYLE HOME ON 1.25 ACRES-BERRI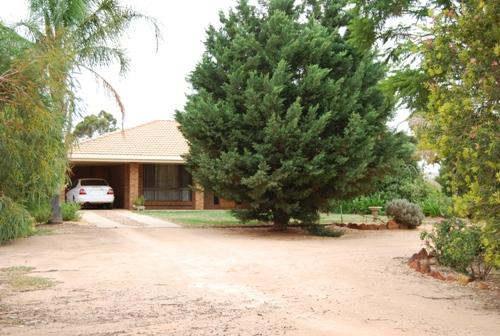 BERRI, SA$ 280,000
Residence Type: House - 4 bedrooms, 2 bathrooms, single carport
PRIVATE SALE.Nestled amongst well established waterwise gardens and neighbouring vineyards this beautiful home features a master bedroom with ensuite and...
[
more
]
View:
or for specified parameters use the search box on the right hand side of the page.
INBIB boasts South Australia's most selective range of prime real estate with houses for sale which would be an ideal investment for overseas purchasers, we focus on the international market through our network of 300 plus overseas immigration offices. Our member Real Estate Agents, business brokers and immigration offices work hand in hand to find buyers for Houses. We are pro-active with our real estate search strategies. The majority of Australian real estate websites are in our opinion basically not much more than storage banks. Our service entails facilitating the whole immigration process and assistance with the property search for our skilled and business visa clients, for the most part we introduce a "cashed up" or asset qualified buyer. Each new listing generates an automatic submission of the listing details to each of our 300 plus offices. We do not lose sight of the local and interstate market and we consistently market our service through Real Estate for sale catalogues, Newspapers, Radio and of course the internet with our high rankings.
We also market stand alone new houses, luxury apartments, townhouses for sale to overseas foreign interests which allows the sale of property without visa conditions providing the sale meets foreign investment review board (FIRB) requirements with the primary condition being the commencement of a new dwelling within 12 months of the residential land purchase.
Go to: