Businesses for Sale in Northern Territory - Australia
71 Businesses for sale in Northern Territory
Northern Territory Immigration Agent Introductions
Featured Listings
Engineering & Road Transport Service Specialist ABM ID #3028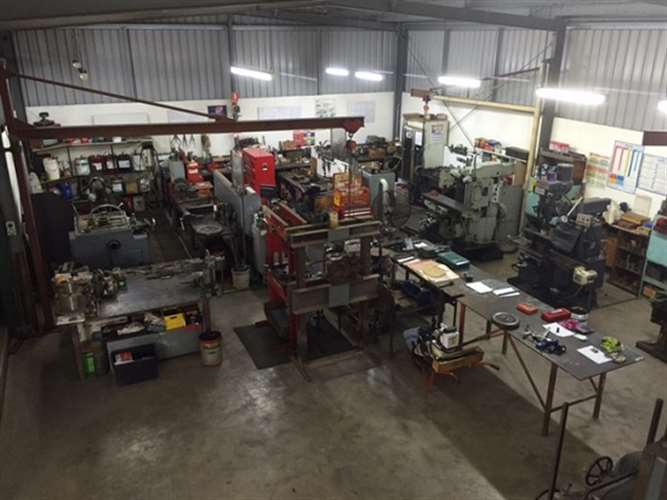 Alice Springs, NT$ 200,000 + SAV
This business could be described as a one stop, all brands Road Transport Industry Service Specialist. Vendor has invested in basic and specialist...
[
more
]
ENGINEERING FABRICATIION OIL & GAS ATTENTION ENGINEERS or MIGRANTS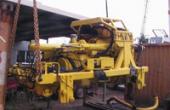 DARWIN, NT$ 500,000 to $ 600,000 approx
DARWIN W.A. Attention Engineers and Migrants wanting an exciting opportunity in a fast growing company (CAL Accredited) Financial and working partner...
[
more
]
Summit Fruit Orchards
KATHERINE, NT$ 1,850,000 to $ 1,950,000
Producer of premium mangos and summer lemons.
[
more
]
View:
or for specified parameters use the search box on the right hand side of the page.
INBIB boasts the best selection of Northern Territory businesses for sale, we focus on the international market through our network of 300 plus overseas immigration offices. Our member Real Estate Agents, business brokers and immigration offices work hand in hand to find buyers for businesses. We are pro-active with our business search strategies. The majority of Australian business and property websites are in our opinion basically nothing more than storage banks. Our service entails facilitating the whole immigration process and assistance with the Business and property search for our business visa clients, for the most part we introduce a "cashed up" or asset qualified buyer. Each new listing generates an automatic submission of the listing details to each of our 300 plus offices. We do not lose sight of the local and interstate market and we consistently market our service through Business for sale catalogues, Newspapers, Radio and of course the internet with our high rankings.
If you are the owner of Caravan Parks, Farms/Acreage, Hotels/Motels, Manufacturing, Newsagencies, Post Offices, Retail, Service Stations, Services, Small Business or Tourism/Leisure then please contact us and we will offer you Australia's most exciting marketing options.
Please remember when searching for businesses for sale that in some cases financial information may only be released upon the signing of a Confidentiality Agreement. If the type of business or property that you are interested in is not listed, please submit a request by contacting us.
Go to: