Properties for Sale in Northern Territory - Australia
Businesses, Commercial Real Estate, Residences and Land
Featured Listings
ENGINEERING FABRICATIION OIL & GAS ATTENTION ENGINEERS or MIGRANTS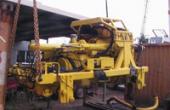 DARWIN, NT$ 500,000 to $ 600,000 approx
DARWIN W.A. Attention Engineers and Migrants wanting an exciting opportunity in a fast growing company (CAL Accredited) Financial and working partner...
[
more
]
66023 Bus Company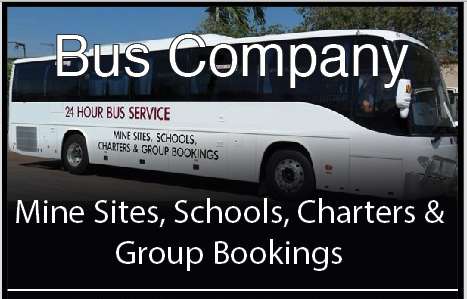 DARWIN, NT$ POA
After 20 Yrs. Owner wish to move on Great Business and Lifestyle Jump into the drivers Seat and Start Living the Dream Potential Metro Mini Bus...
[
more
]
N8/098 Espresso Cafe - The Ideal Tropical Sea Change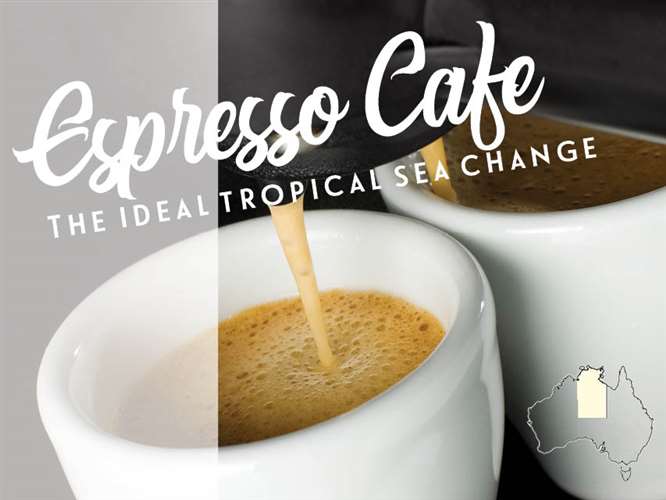 NT$ 125,000
About the Business The current owner of this popular cafe built the business up from scratch over 13 years hand the reins on to someone who has the...
[
more
]
View:
Go to the links above for Residential Real Estate, Land, Commercial Real Estate, and Businesses for sale in Northern Territory or for specified parameters use the search box on the right hand side of the page.
Please remember when searching for businesses for sale that in some cases financial information may only be released upon the signing of a Confidentiality Agreement. If the type of business or property that you are interested in is not listed, please submit a request by contacting us.
To learn more about industry and business in Northern Territory, lifestyle, education, housing, land and the support roles of the Northern Territory Government then go to Businesses and Business Migration to Northern Territory.
Go to: