Properties for Sale in Canberra, ACT - Australia
Businesses, Commercial Real Estate, Residences and Land
Featured Listings
68/036 Modular Cabinetry - Kitchen Specialists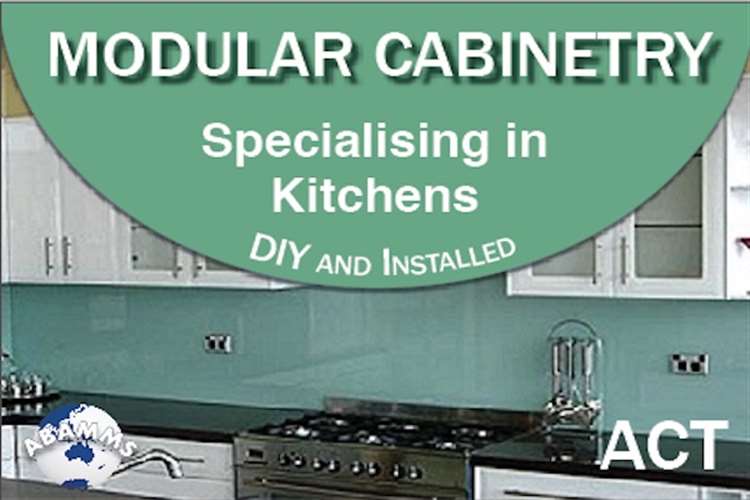 ACT$ 280,000
Modular cabinetry DIY and Installed Specialising in Kitchens This business has been evolving for the past 12 years into an efficient organisation...
[
more
]
Businesses for sale ACT/Canberra for International investors -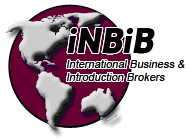 ACT$ POA
Businesses for sale in Canberra (ACT) and International introductions including visa assistance. International business & Introduction brokers (INBIB)...
[
more
]
Wholesale Nursery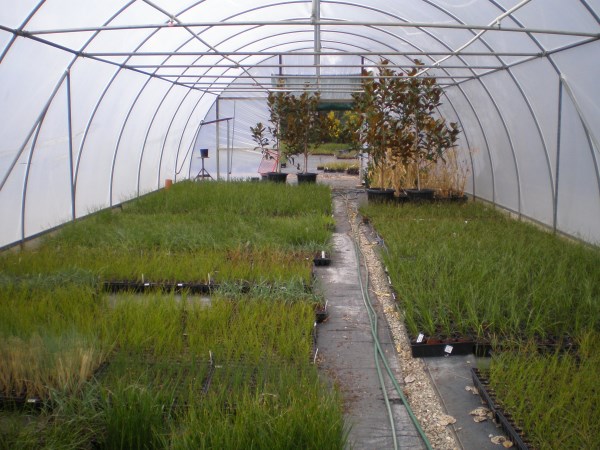 ACT$ 2,500,000
Wholesale Nursery 6.5 Hectares Sits on the junction of 2 rivers: outer suburb of Canberra Plants suitable for cold climates Various plant...
[
more
]
View:
Go to the links above for Residential Real Estate, Land, Commercial Real Estate, and Businesses for sale in Canberra or for specified parameters use the search box on the right hand side of the page.
Please remember when searching for businesses for sale that in some cases financial information may only be released upon the signing of a Confidentiality Agreement. If the type of business or property that you are interested in is not listed, please submit a request by contacting us.
To learn more about industry and business in Canberra, lifestyle, education, housing, land and the support roles of the Canberra Government then go to Businesses and Business Migration to Canberra.
Go to: