Properties for Sale in Queensland - Australia
Businesses, Commercial Real Estate, Residences and Land
Featured Listings
Exciting Business Opportunity: Two Thriving Eateries ABM ID# 6373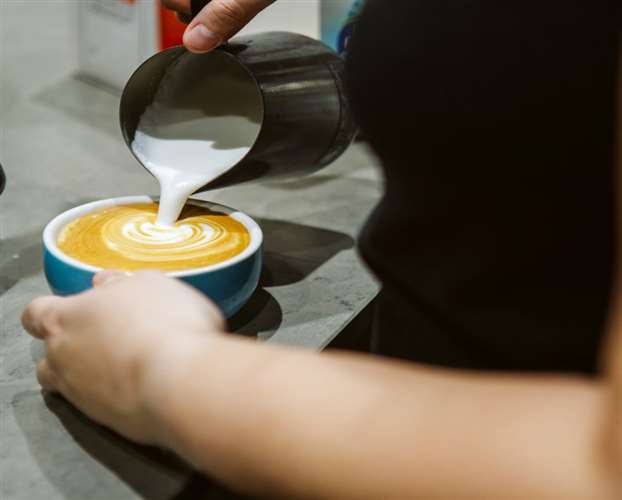 ROMA, QLD$ 180,000 + SAV
Are you ready to embark on a delicious and lucrative business journey? We have an incredible opportunity that combines two thriving eateries and promises a...
[
more
]
Moss St Mechanical - Ignite Your Success in the Auto Industry! ABM ID# 6374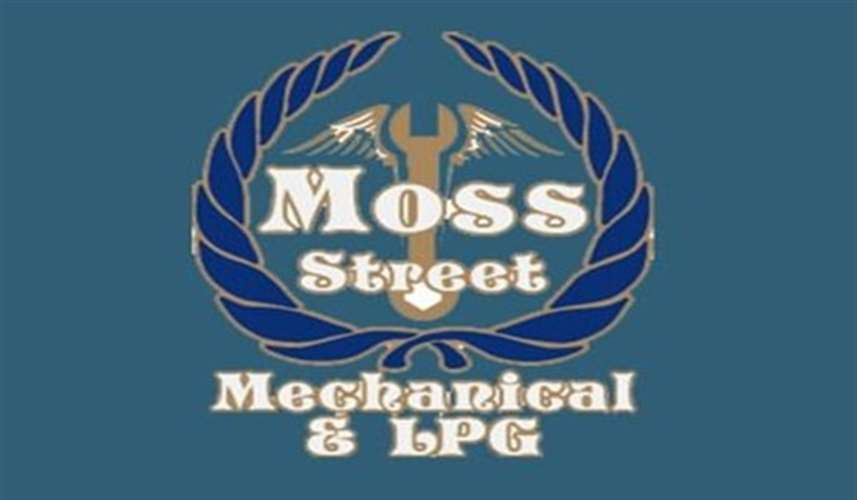 QLD$ 400,000 + SAV
Step into the driver's seat of excellence with Moss St Mechanical, an esteemed family-owned auto repair shop located at 1/27 AllGas St, Slacks Creek....
[
more
]
Exceptional Business Opportunity Cafe on Louise ABM ID#6376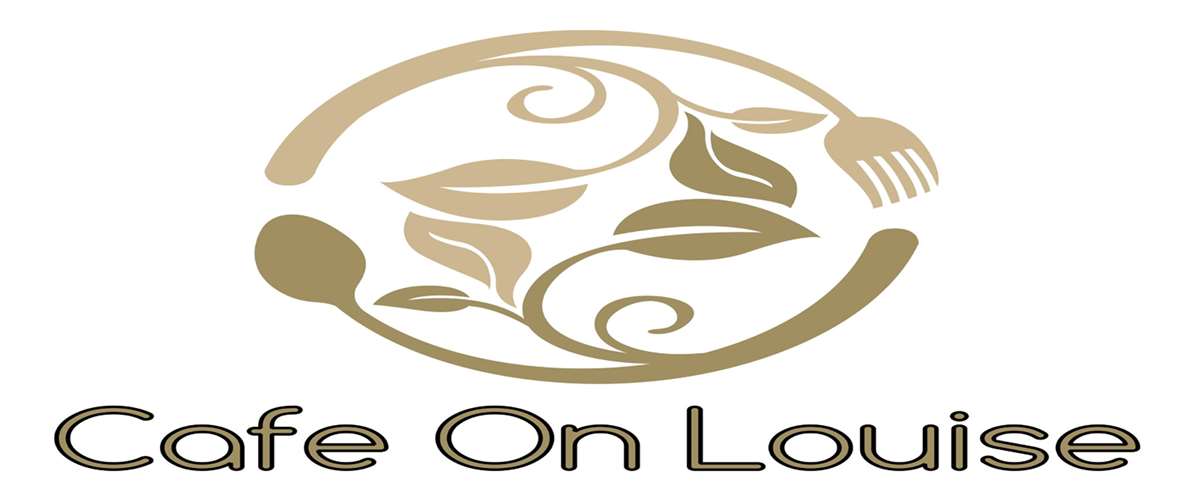 QLD$ 100,000 + SAV
Embark on a remarkable journey as the proud owner of Cafe on Louise, a thriving cafe located at Shop 1, 23 Louise Street, Atherton, Queensland. A...
[
more
]
View:
Go to the links above for Residential Real Estate, Land, Commercial Real Estate, and Businesses for sale in Queensland or for specified parameters use the search box on the right hand side of the page.
Please remember when searching for businesses for sale that in some cases financial information may only be released upon the signing of a Confidentiality Agreement. If the type of business or property that you are interested in is not listed, please submit a request by contacting us.
To learn more about industry and business in Queensland, lifestyle, education, housing, land and the support roles of the Queensland Government then go to Businesses and Business Migration to Queensland.
Go to: