Properties for Sale Queensland - Australia
Businesses, Commercial Real Estate, Residences and Land
Featured Listings
Silkwood Hotel ABM ID #4017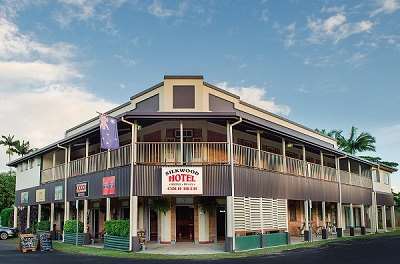 SILKWOOD, QLD$ 1,000,000 + SAV
An attractive business to purchase for an International buyer due to a relatively low & stable Australian Dollar. This beautiful hotel is located in the...
[
more
]
SHOE REPAIRS - 3 outlets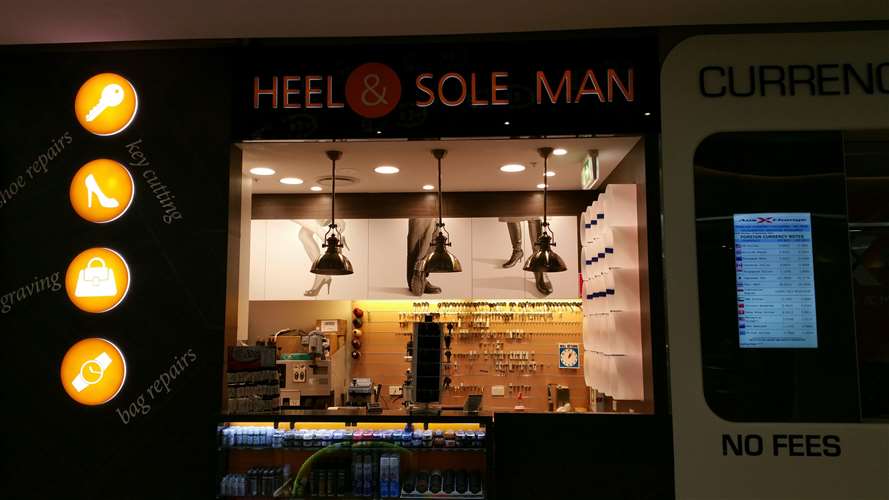 BRISBANE, QLD$ 350,000 ONO
HEEL & SOLE MAN is a service orientated business carrying out the services of shoe repairs, key duplication, engraving, watch batteries, garage remote...
[
more
]
Kebab Franchise for Sale ABM ID #4059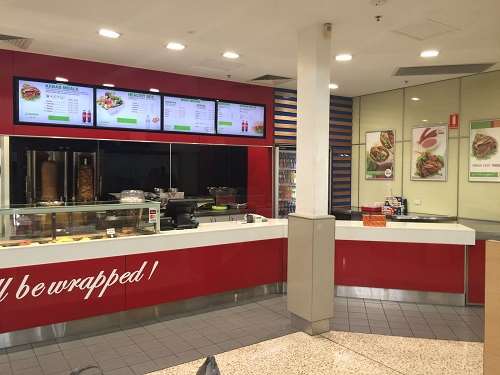 BUNDABERG, QLD$ 340,000 + SAV
Sunshine Kebabs is a popular dine in, takeaway Kebab shop located in a Stockland Shopping Centre in Bundaberg, Qld. The business is conveniently situated in...
[
more
]
View
Properties and Businesses for Sale Brisbane
or by category:
Go to the links above for Residential Real Estate, Land, Commercial Real Estate, and Businesses for sale in Queensland or for specified parameters use the search box on the right hand side of the page.
Please remember when searching for businesses for sale that in some cases financial information may only be released upon the signing of a Confidentiality Agreement. If the type of business or property that you are interested in is not listed, please submit a request by contacting us.
To learn more about industry and business in Queensland, lifestyle, education, housing, land and the support roles of the Queensland Government then go to Businesses and Business Migration to Queensland.
Go to: