Properties for Sale Canberra, ACT - Australia
Businesses, Commercial Real Estate, Residences and Land
Featured Listings
Leading Design Agency - Under Full Management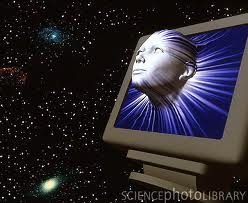 ACT$ 2,800,000
Acquisition: Leading Design Agency UNDER FULL MANAGEMENT ($2.8M, 32% ROIC) Opportunity The Company is a leading design agency based in the Australian...
[
more
]
Tuggeranong Metal Centre -Greenway ACT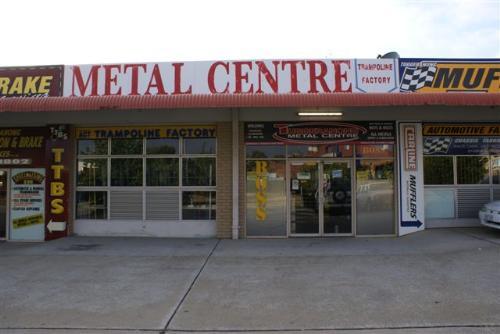 GREENWAY, ACT$ 85,000 + SAV
Offered for sale is the Tuggeranong Metal Centre. Complete workshop and shopfront, for metal fabrication and metal hardware supplies. Located in a fast...
[
more
]
Motherly Instincts Private sale Tuggeranong Town Centre - ACT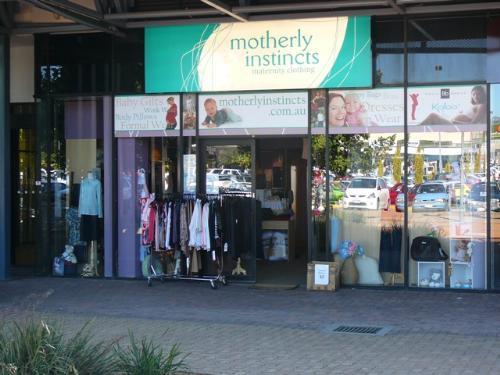 TUGGERANONG, ACT$ 85,000 + SAV
Here is a fantastic opportunity to be your own boss and love what you do. We sell the best range of maternity clothing and accessories in Canberra....
[
more
]
View
Properties and Businesses for Sale Canberra
or by category:
Go to the links above for Residential Real Estate, Land, Commercial Real Estate, and Businesses for sale in Canberra or for specified parameters use the search box on the right hand side of the page.
Please remember when searching for businesses for sale that in some cases financial information may only be released upon the signing of a Confidentiality Agreement. If the type of business or property that you are interested in is not listed, please submit a request by contacting us.
To learn more about industry and business in Canberra, lifestyle, education, housing, land and the support roles of the Canberra Government then go to Businesses and Business Migration to Canberra.
Go to: